Eyestone's PTO exists to encourage parent involvement in our school, to build a sense of school community, and to support teacher/parent relationships.  Numerous research studies have confirmed the connection between parent involvement and student achievement and success. 
If you are interested in working directly with students or attending field trips, please remember that you are required to register through the District (the background check and approval process can take up to 2 weeks).  You may access the volunteer page by clicking HERE.
PTO currently meets each month.

Next Meetings:

Thursday, April 14 (22-23 elections held)

Thursday, May 13

3:15pm in the Media Center

All Eyestone parents, staff and community members are welcome to attend.

2021-2022 PTO Board Members:            

President

: Jenelle Williams

Vice President: (vacant)
Treasurer: LeAndra Foster
Secretary: Natalie Triplett
Volunteer Coord:  LeAndra Foster
No-Cost/Fundraising: Mandy Coy

Questions ? Ideas ? Concerns ?

Email: eyestonepto@gmail.com
Interested in Volunteering?
Thank you!  Whether you only have time to spare once a month, or are interested in volunteering on a daily or weekly basis, you will make a difference.
See the link at left to go to the District's volunteer page for registration.
When you receive notice of your completed registration you will be ready to volunteer as soon as we are able to open the building!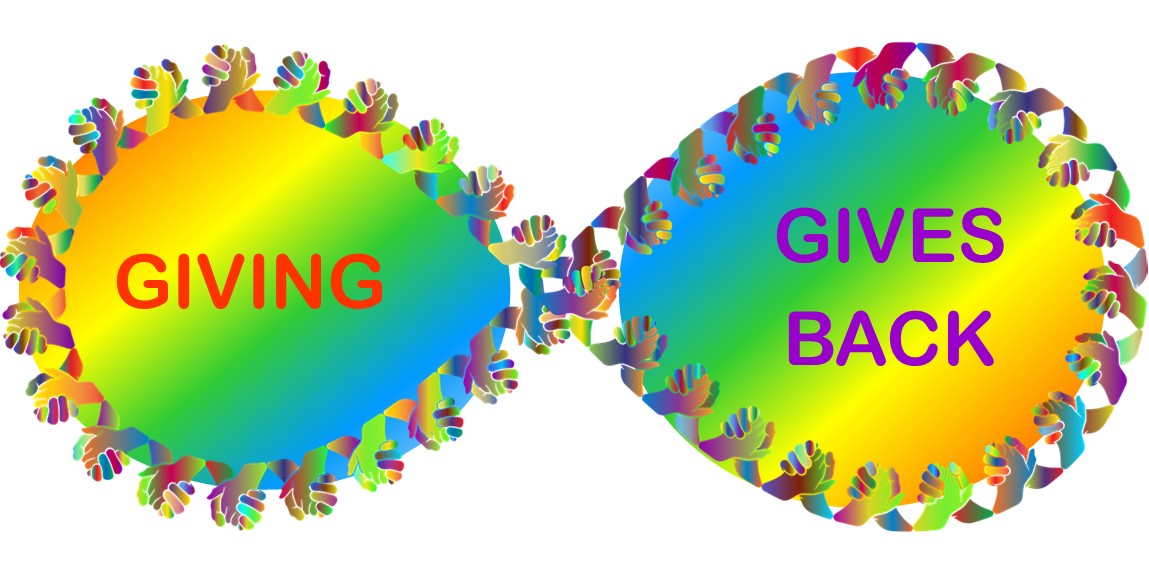 We look forward to seeing you here!